Divestment from thermal coal mining is one of the key actions Aware Super has committed to as part of our Climate Change Portfolio Transition Plan.
This is just one element of our plan to respond to the impacts of climate change while delivering strong, sustainable investment returns1 for our members.
Aware Super has for over 10 years had a philosophy of integrating environmental, social and governance factors into its investment process and has been recognised as a global leader. We have also invested globally in renewable energy and new technology investments that can deliver strong long-term returns1 for our members, as well as be a force for good in our community.

We believe climate change is one of the most significant long-term risks to our portfolio – and therefore our members' retirement outcomes. Our Plan is a roadmap to transition our portfolio to a low carbon economy and protect our members' retirement savings.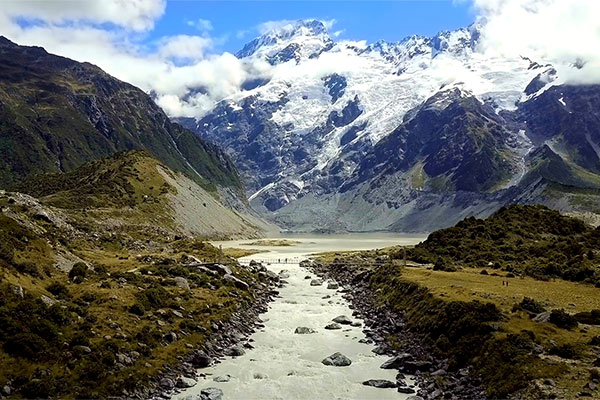 An important first step on our path to a low carbon economy is to divest from businesses that derive more than 10 per cent of their revenue from thermal coal by October 2020. Yet there's much more to be done – which is why we're taking bold actions and setting clear targets, including:
A minimum 30% reduction in emissions in Aware Super's listed equities portfolio by 2023, which will also incorporate the introduction of a new low-carbon index,
An ongoing review of the Fund's energy portfolio mix to mitigate the potential for stranded assets (assets that once had value or produced income but no longer do),
Fund-wide targets for investments in renewable energy and new technologies,
Continued engagement with companies around their individual emission reduction targets and plans,
Setting emissions reduction targets and supporting Aware Super's directly owned companies to reduce their emissions, and
Advocating and supporting an economy-wide 45% reduction in greenhouse gas emissions by 2030 and looking to replicate this across our portfolio in the same timeframe.
We recognise that some of these goals may be challenging to achieve, but ambition and aspiration are what is needed to limit the increase in global average temperature to below 2 degrees, in-line with the Paris Agreement.
Additionally, through our engagement programs and collaborative initiatives, such as Climate Action 100+, we're taking the actions needed now to build a strong, sustainable economy and prosperous future for our members and the community.
1. Our Growth option returned 8.18% over a ten year period ending 30 December 2019, compared to the industry average returns of 7.9% for the same time period as quoted in Chant West 2020 '2019 A Standout Year For Super Funds'.  As at April 2020, our Growth and Balanced Growth investment  options have achieved average annual returns of 7.3% and 6.43% over the past 10 years respectively. Investment returns are not guaranteed. Past performance is not an indicator of future performance.